VIRTUAL REALITY MOBILE APPLICATIONS
Recently, we deal with an architectural applications for mobile devices. They serve for company presentations and visualization of architectural projects. This is an interesting and modern way to present the offer to the investor.
We are working on a very interesting application for the augumented virtual reality. For those interested, below you will find a link to the application and user guide.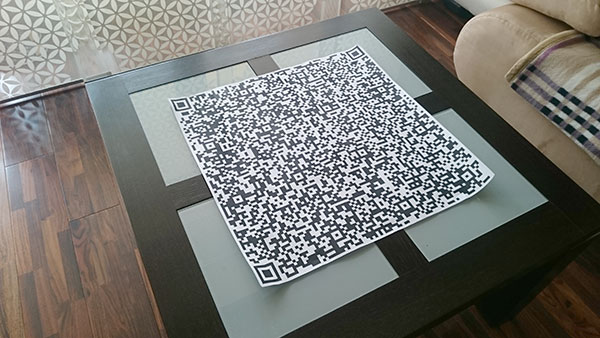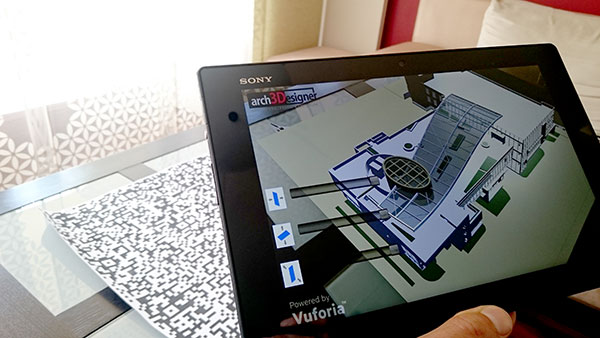 WATCH THE PROJECT CAREFULLY EACH SIDE!
1. Download here a special QR code and then print it on min A4 format.
2. Download, copy to your smartphone / tablet and install a special application:
(currently only Android)
or a version on SmartBOX 3D googles:
3. Run the application and look at the printed marker.
You can use the sliders to cut the building (tablet version).
APPLICATIONS FOR ORDER
We design and produce architectural applications
according to the guidelines, as agreed with the customer.
If you have questions, please contact us:
Email: arch3designer@gmail.com
Phone.: +48 791 051 991